CollaBoard – Individual Live Demo
Book an individual Live Demo to learn about use cases and new features in CollaBoard. Bring digital collaboration to the next level and see CollaBoard live in action.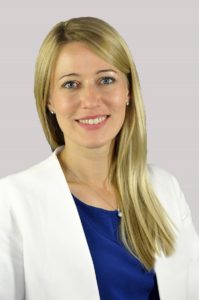 Christine Pelz – Customer Success Manager
This is a completely individual live demo in CollaBoard. We will have a look at your use cases and how CollaBoard can assist you being productive and efficient in a digital workplace.
You can use CollaBoard for
Digital Workshops
Digital Meetings
Digital Brainstorming sessions with your team
Creating Business Analysis like the SWOT, Marketing Mix, Mindmaps
Designing Workflows
Sharing and working on content (PDF files, MS office files, pictures and videos) with your colleagues at
Choose your prefered date directly in my calendar.