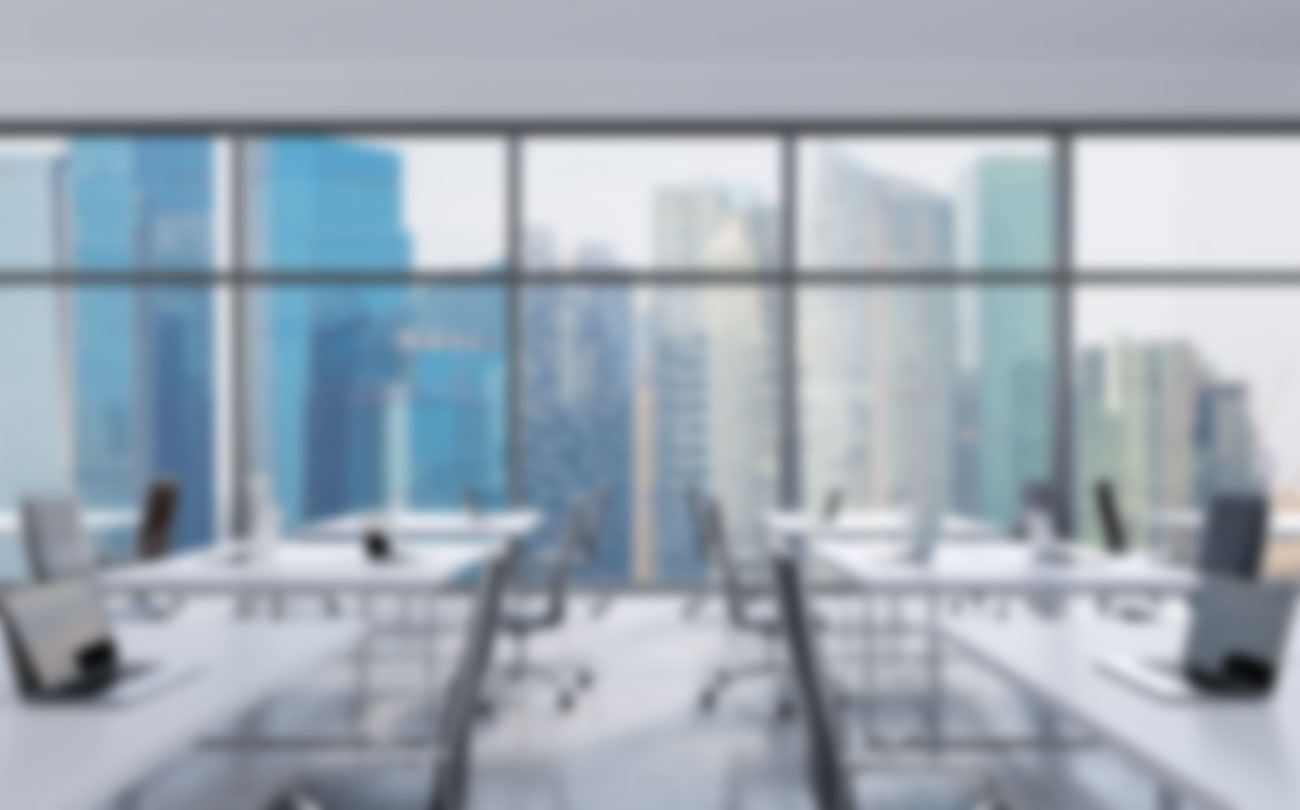 DocumentExplorer
DocumentExplorer
The easiest way to access your documents on Surface Hub
The easiest way to access your data on Surface Hub
Access files from everywhere with the DocumentExplorer App
Secure on-premise file access on Surface Hub
DocumentExplorer is a Windows 10 and Surface Hub app allowing you to securely access files hosted locally, on your network and even in the cloud from one central place.

How it works
With DocumentExplorer you can open any file on your Surface Hub for which a Surface Hub App exists. If you miss an app for your files on the Surface Hub get in contact with us.
DocumentExplorer offers you an easy-to-use interface to securely access sensitive data on your Surface Hub, work on them on its large touchscreen, then save them back wherever they are stored. No trace is left on the Surface Hub, which remains clean and ready for a new collaborative session.
Designed for the Surface Hub

Multiuser experience
Multiple people can access their Documents at the same time on the same Surface Hub.
Natural user interface
With a natural user interface Document Explorer is simple and comfortable to use on Surface Hubs.

High performance
Optimized for performance: Document Explorer can download and upload also very large files (<10 GB).

Government / Public Sector