CollaBoard Webinar – Education
Book an individual webinar to get some useful tipps & tricks and experience new features which will help you to study more digital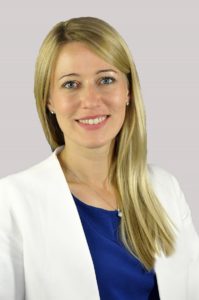 Christine Pelz – Customer Success Manager
In this short 30-minute webinar, you will learn how easy and fun it can be to study for new things and become more efficient by using the app CollaBoard. This webinar does not only focus on students. It is perfect for every lifelong learner.
You will learn:
how to study in an interactive and visual way
how to integrate PDF Files, Videos and pictures in your studies
how to collaborate with your project group online and in real time
how to use different templates (SWOT Analyses, Marketing Mix, Mindmap)
Get to know the new way of studying and sign up for the webinar.