IBV, specialized in Development of State-of-the-Art Software, automating IT processes including IT Security and Consulting, is investing more and more in the digital future and expanding both Marketing and Developer Teams with two more experts.
Alessandro Teglia is the new Chief Digital Officer starting June 1st, 2016. Former Microsoft EMEA Team Manager for the Influencer Programs in the DX Organization, Alessandro is the new Head of our Marketing and Sales Division and will contribute to implement our visionary projects.
We are also happy to announce that another Microsoft MVP and Xamarin expert, Corrado Cavalli, joined our forces in addition to our Developer Team Lead and Emerging Experience MVP Gian Paolo Santopaolo.
A warm Welcome to both of them !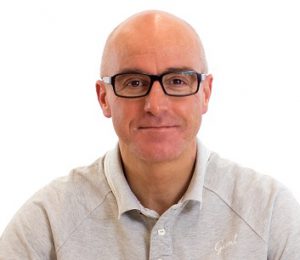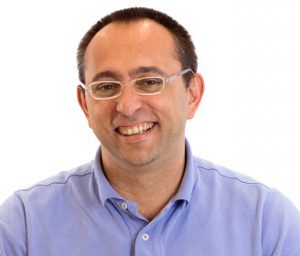 IBV is a 35 years old Swiss IT Company specialized in Development State-of-the-Art Software, automating IT Processes including IT Security and Consulting. As the IT environment is rapidly changing, IBV is now also focusing on bringing Collaboration to the next level using new cutting-edge technologies like the Microsoft Surface Hub and Microsoft HoloLens. With the help of our reinforced Team, we will be able to offer our customers new customized solutions that will provide them a more personalized experience on #MorePersonalComputing and #IoT.
We are getting ready for the #DigitalTransformation! Are you? We can help you realize your ideas, planning and projects and we are looking forward to work together with you to realize them!
Follow us on Twitter to get the latest info about IBV!
Contact Information:
IBV Informatik AG, Stallikerstrasse 1, 8906 Bonstetten (Switzerland)
Phone : +41 (44) 745 92 92
E-Mail: marketing@ibv.eu