Microsoft Surface Hub 2S
Turn any space into a teamwork space
About the Surface Hub 2S
This year, Microsoft has released their second large touchscreen, the Surface Hub 2S. All the features we love from the Surface Hub 1 have been adapted and even improved and additionally, new features have been implemented.

We are happy to announce, that you can order your Surface Hub 2S from IBV, as we are an official Microsoft Partner.
Teamwork
Never has it been easier to work together from all around the world. Teams can use the built-in camera for video conferencing as if they were in the same meeting room. Nothing is more precious than employees who act and feel like one team!
Variation
The Surface Hub 2 is the most variable and functional large touchscreen ever. It can be used in portrait or landscape mode, attached to a wall or transportable. Not only is it really sleek and slim, but it is also optically appealing and truly elegant. What an upgrade for your meeting room!
Use Cases
There is no limitation when it comes to use cases for the Surface Hub 2. From a conferencing tool to brainstorming and co-create, it can be used for anything. Especially with the right software, you can get creative and productive in your office!
Accessories for the Surface Hub 2
Not only the 50,5″ screen itself, but also the technology around it has been improved.

Optimized for collaboration, the Surface Hub 2 combines all the features we need to work in teams seamlessly. Working with multiple people at the same time, opens a whole new world of meetings. New possibilities, new technology, new teamwork!
The camera can be put everywhere on the screen, to make the most out of remote team meetings. Its 4K quality provides the best views for every participant.
With the Steelcase Roam, the Surface Hub 2 is easily transportable into every meeting room, if not attached to the wall. Matching the screen design, it looks classy and sleek.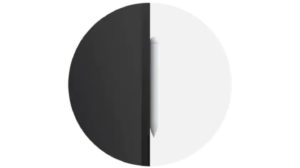 Although the Surface Pen was the best on the market before, Microsoft has improved the pen even more for the Surface Hub 2. More natural, more precise.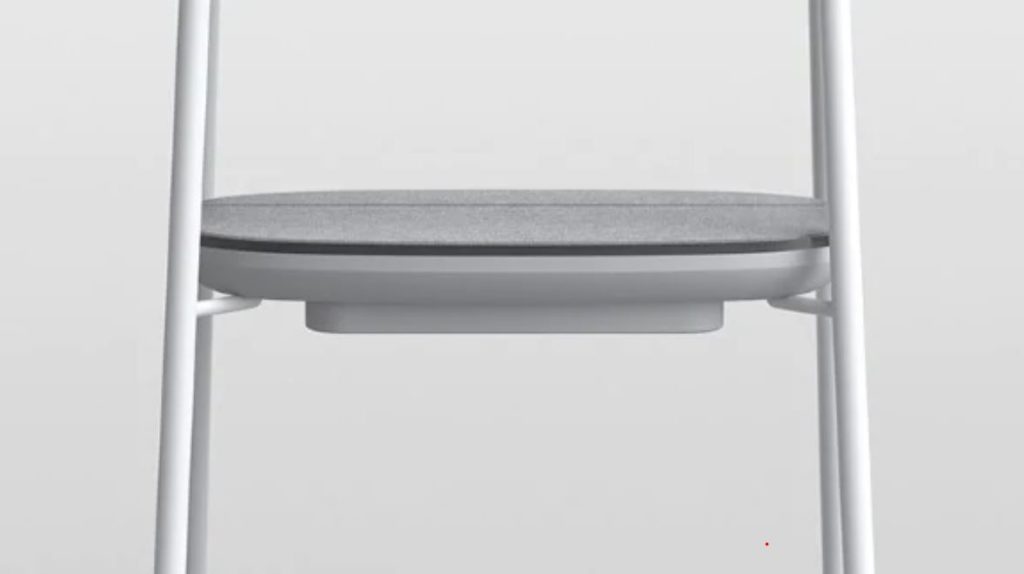 The APC Charge Mobile Battery allows the Surface Hub 2 to be even more mobile. If you have to change the room, nothing gets lost and you can continue working right away.
Price
| | |
| --- | --- |
| Surface Hub 2S | CHF 9999 |
| Surface Hub 2S Pen | CHF 199 |
| Surface Hub 2s Camera | CHF 299 |
| Steelcase Roam | CHF 1499 |
| APC Charge Mobile Battery | not available yet |
All prices are excl. VAT
Contact Us